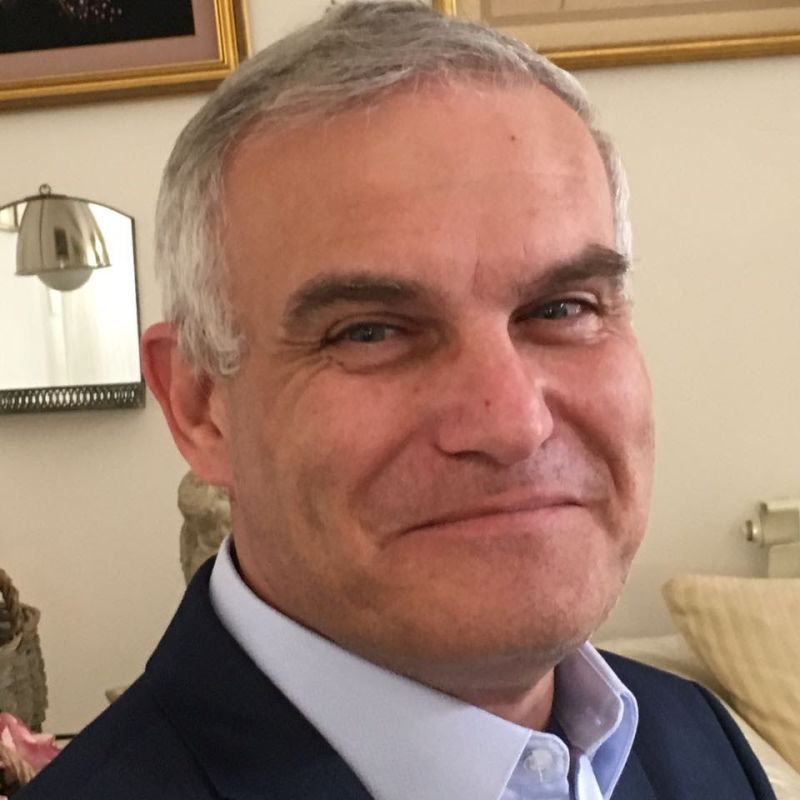 David Rom- GDIS VIP Cyber Intelligence Shield LTD
Founder & CEO Cyber & Intelligence e Expert
About
Lt. Colonel (Res.) David Rom,
About myself:
A senior military commander in the Cyber section of IDF(Res)
expert in Cyber, Intelligence, Technology & Electronic Warfare for ELITE FORCES.
a senior commander in the C6ISR forces (command, control, communications, computers, cyber-defense and combat systems, and intelligence & surveillance)
More than 35 years of experience: professional military Intelligence, Hands-On & Engineering.
About GDIS:
GDIS Counter-Espionage Cyber Dome 360°
Airtight Cyber Technological Shield
Armored, Robust, and Highest Level Innovative Solutions
Defense 360° - 100% - 24/7 – 365
Working with global customers:
Governmental, Military, and International corporations (banking, financial, telecom, diamond, energy, oil, health)
Expertise:
electronic engineer, cyber engineer, CEH, CISSP, CISM, CCSK, CDPSE, CISO, DPO, Encrypted systems & communication, TSCM services(Technical Surveillance Countermeasures)丨lecturer & trainer, Mobile & data systems Forensic, VOIP丨IVR丨PABX's丨ACD's丨CRM丨 Voicemails cyber security丨 Red & Blue Teams leader & training 丨 Ransom & Hacking events managing from the Df to the IR through resolving negotiations with the hacking teams