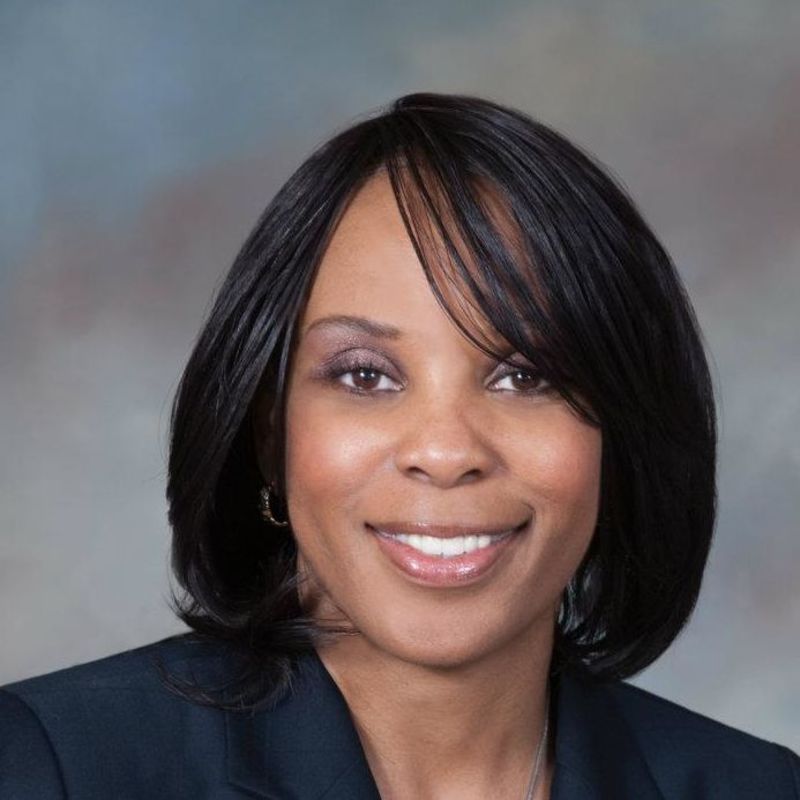 Elon Miree - Realtor
Your Realtor,
About
Ready to make you a homeowner...Prior to Residential Alabama, Elon Miree was an early-stage venture capitalist and co-founder Elon's Urban Fashion, Elon's Beauty Supply, Elon's Renaissance Auto Sales, and Elon's Wireless on Troy Highway of Montgomery, Alabama. Elon also founded a business referred to as "Just for you books and novelties" in the Flea Market of Montgomery referred as the "mini mall". Before coming to Montgomery, Alabama she started a business named "The meaning of your name" in the Strafford mall in Illinois. She's been a Farmer's Insurance agent as well. Elon was involved with several start-ups companies. She always is looking for a challenge to launch a new venture.
Elon Miree attended Chicago State University, studies were in Home Economics received a B.A. in Business Management, she received her Master Degree in Christian Counseling from American Bible University in May 2020 . She took the skills of a home economics teacher to the business aspect and began her success as an entrepreneur. She has several professional licenses, she hold a active Notary for the State of Alabama, Active Signing Agent, Active Real Estate License in Alabama, In addition, she holds an Active Insurance License in Property, Casualty, Life and Health in Alabama, Georgia, Mississippi, Louisiana, Texas, South Carolina, Texas and Ohio. She holds a legal shield license, Realtor license, Travel Agent and many others . Elon Miree feels her purpose to this world is to serve and she's trying to be one of God's best servants. She would not be who she is today if it was not for God being on her side. She is ready to help you find or sell your dream home or investment property. Please call her today to get started.