Get your own

Today. It's Free!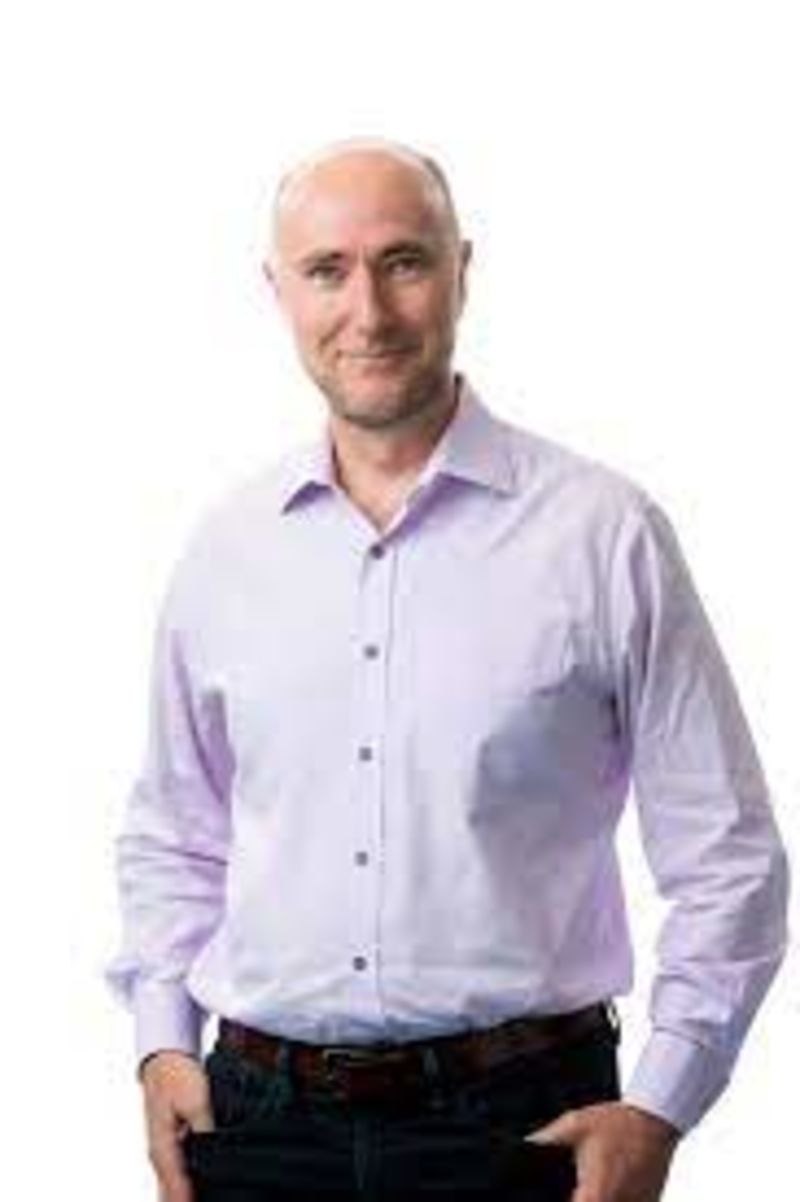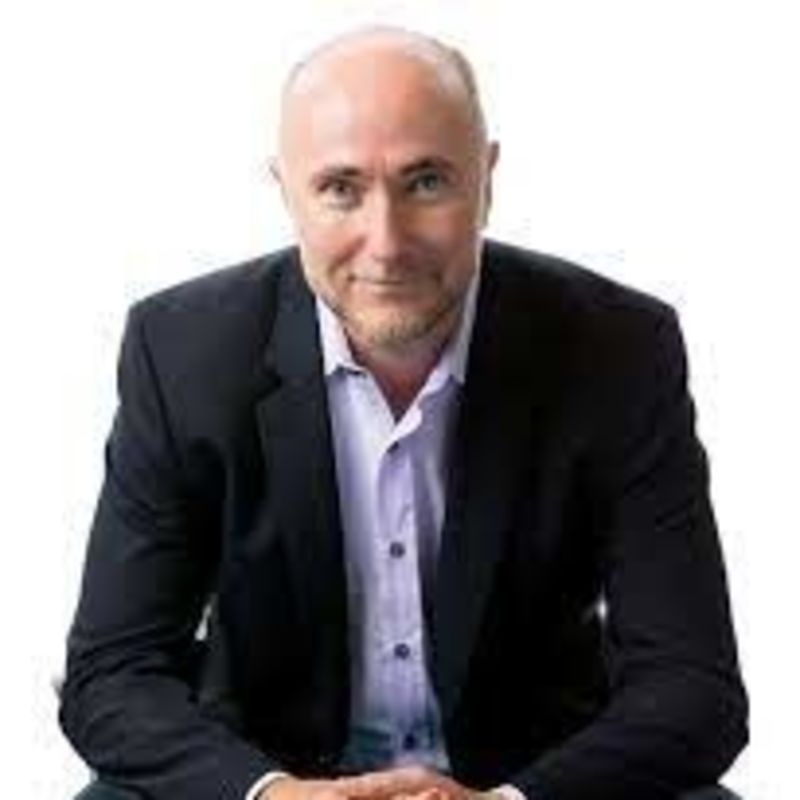 Hugues Joublin
Senior Executive in Communications, Public Affairs, Advocacy and Marketing Operations
About
Hugues Joublin is a Senior Executive in Communications, Public Affairs, Advocacy and Marketing Operations, with a broad experience in the Pharma and Biotech industry across Oncology, Specialty and Primary care.
Hugues is currently the owner and president of SALIENCE Communication, a Communications boutique agency that helps US and Asian Biotechs build their reputation and supports French-based companies manage their global communications. He also runs a US-based consulting firm, JOUBLIN Consulting, LLC.
Former Head of Global Corporate Affairs for AstraZeneca Oncology where he built the function from scratch, Hugues is both a strategic and hands-on expert of corporate and brand communications, patient group relations, internal communications, and policy & government affairs. He is also a trusted executive used to counseling senior leaders.
Previously Vice President, Global Head Communications and Advocacy for Novartis Oncology (based in New Jersey), Hugues has held various roles of growing responsibilities at Novartis, including Head of Communications and Marketing Operations for Novartis France. He began his career as a public relations consultant in Paris.
Currently married and father of two beautiful children, Hugues holds a Ph.D in Medical Ethics from Paris Sud-11 University. He is an expert of the ethical considerations related to the role and place of family caregivers in the healthcare system. He also holds two Masters degrees, respectively in Contemporary Business History (from Paris I Sorbonne) and Communications (from CELSA - Sorbonne).
Hugues Joublin currently lives in France, in a small village close to Versailles.
Key experience and achievements include:
- Transformed companies' corporate reputation through differentiating positioning, disruptive partnerships, and optimized leveraging of company's newsflow;
- Designed, built and optimized support functions such as Corporate Affairs or Marketing Operations for enhanced value, flexibility, and reduced structure costs
- Advised and supported executive committees for reorganizations, acquisitions and merger implementation, issues management and change management projects;
- Counselled personally senior leaders with a multi-channel approach enabling them to incarnate the thought-leadership of their company;
- Maximized product launches through conception and flawless execution of Comms and Advocacy plans closely aligned with Commercial, Medical & Logistics strategies;
- Supported recruitment of patients in rare disease clinical trials and simplified scientific emerging concepts;
- Embedded consumer insights and consumer centricity culture within the business through implementation of disrupting models and organizations;
- Infused a culture of high performance, quality delivery, creativity and "go for more or better" in any organization he led.
Four hoobbies with Passion
When he is not counselling clients or coordinating consultants to manage major communications programs, Hugues Joublin is dedicated to his family and three hobbies that he practices with the same rigor and excellence than his professional activities:
- Fly-fishing
- Wood carving
- Guitar playing
- Essay writing
"Fishing gives me a sense of focus and open my mind as nothing else. Wood carving is a direct relationship with the real world, the matter that you can shape. Playing the guitar connects me to my inner self. And writing helps me get my ideas in order! All four helps me get a balance that is most needed in our fast-moving, sometime aggressive world".