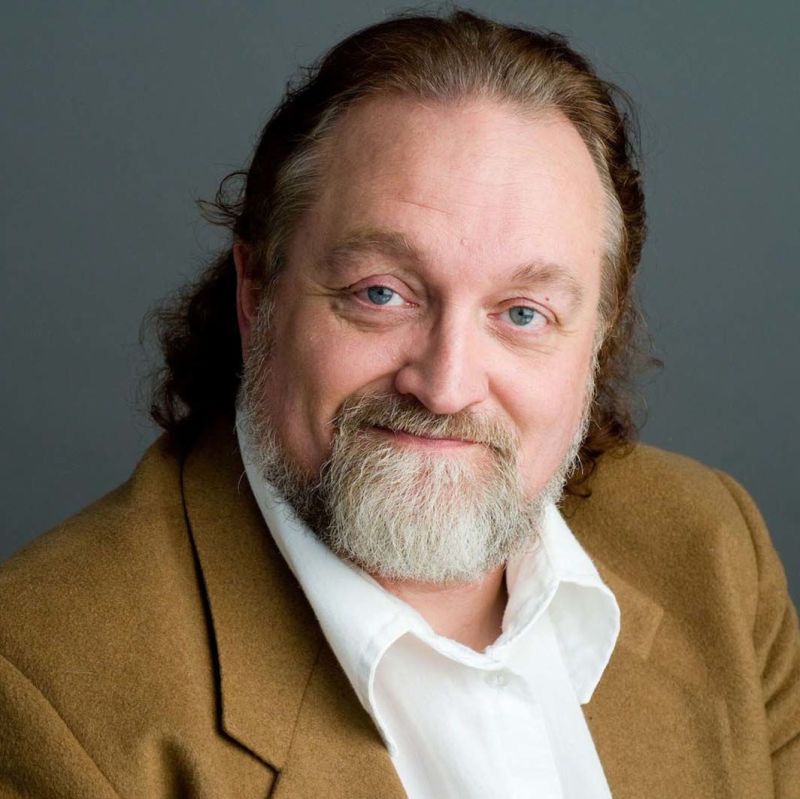 VoiceActing Magic
Richard Crossman
About
Voice Acting Magic
VoiceOver is all about engagement. Engagement with your audience – businesses, employess, potential customers and clients, listerners, watchers. Do you need information recorded: a sales video, product or service information, training or educational material, entertainment content, medical or technical information, website narration, social media content? Holding your audience and for business it's telling the story of your BRAND.
Small businesses can benefit from VoiceOver too by improving the quality of their phone answering and on-hold messaging systems, narration for the website (which studies have shown mean increased engagement and longer stays).
With over 20 years experience as a teacher, professor and performer, with a wave of my magical wand, I have been able to turn my incredible experiences into a Voice Acting career, specializing in e-learning and corporate delivery, with an organic personality.
I understand the need to bring the listener in and engage them through storytelling, no matter how dry the material can be. Your listener must absorb and be captivated by the information and that is always my primary focus.
I am a mature talent, which is so important in today's world. The voice of experience. While youth is trendy, corporate narration needs an approachable voice of authority.
This Potion Master understands how to combine a tome of spells from organic and intimate, clear and concise, deep and dramatic to intimate or fantastical, with a lightning quick turnaround, helping you stay on time and on budget. Richard is easy to work with, adaptable, professional and fun.
Let's put our magic to work together. I am available for quick turnarounds or long hauls.
Clients have described me as "trustworthy," "believable," "relatable," "easy to work with" and "fun".