Get your own

Today. It's Free!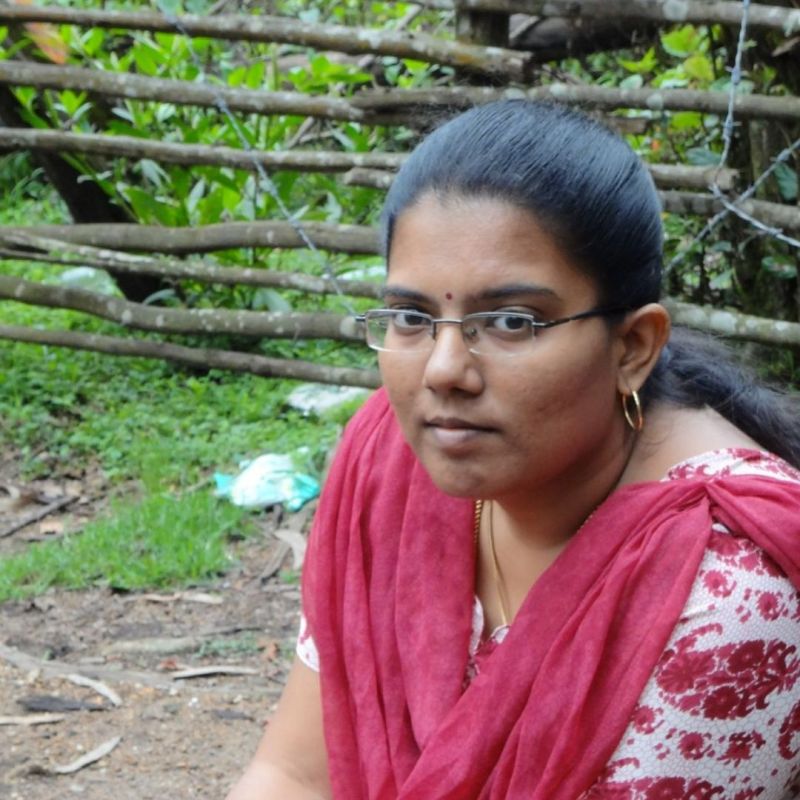 Saranya Anandha Krishnan
Founder and Creative head - Festoons
About
OUR MISSION:
FESTOONS aims at creating UNIQUE VISUAL MEMORIES with an ELEGANT FUSION OF FUN AND FASHION.
OUR VISION:
To spread the joy of creating with one's own hand.
WHAT WE DO:
Meticulously handcrafted
ARTISAN JEWELRY
MEMORABLE GIFTS
STUNNING DECOR
CUSTOMIZED KEEPSAKES
Custom printed
T-SHIRTS
ROMPERS
CANVAS ART PRINTS
ACCESSORIES (Tote bags, Laptop sleeves, Mouse pads, Phone cases, Badges, Coffee mugs)
In-house training and workshops in
TERRACOTTA
RESIN
POLYMER CLAY
Beginner classes for kids in
Do-it-Yourself sessions for kids at
OUR STORY:
Hi! This is Saranya- The founder and Creative head of Festoons.
Art in any form has never failed to teleport me into an exotic land of dreamy creations, ever since my childhood days. The process of creating anything from the simplest doodles to detailed forms with movable parts, has always been synonymous to 'Fun' in my world
Having graduated in Architecture, I realized my heart yearned to touch, hold, feel and create with my own hands than merely drafting designs. This lead me to pursue a course in Terracotta jewelry. Gaining an in-depth knowledge about designing principles during my Architecture study, came handy in creating 'Unique, aesthetic, fashionable designs' and the joy of creation knew no bounds.
FESTOONS was thus founded in 2014 as an elegant fusion of fashion and fun.
Since then there has been no looking back. I constantly upskill myself with unique techniques and various media, I currently enjoy creating with polymer clay and resin in addition to natural clay. Its an immense pleasure and honour to create unique visual memories for you.