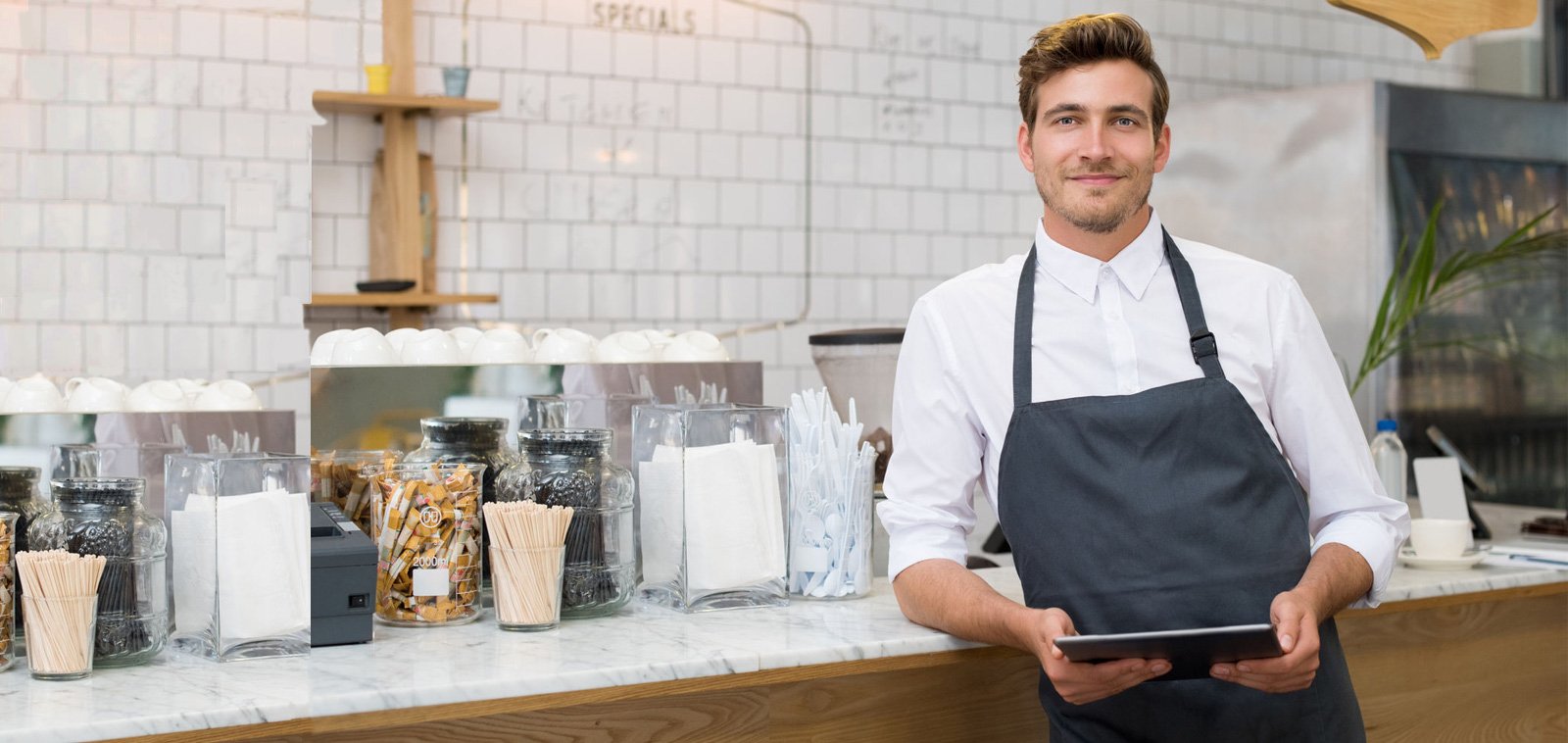 Inspire

your clients.
Digitally.
Dibiz is a
Digital Business Card

that is smart, elegant & affordable.
Join our community and take your Business Cards to the next level
Trusted by leading companies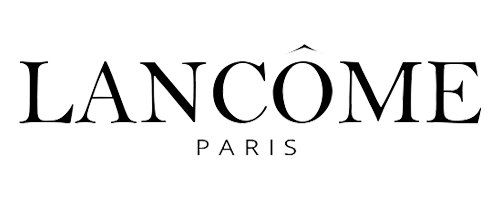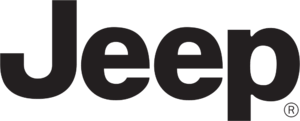 Business cards meet
the digital age
Design your business card in 2 minutes - it's easy, elegant and free. DIBIZ is always in your pocket, never tears and never runs out. Your DIBIZ can be easily updated with our user-friendly dashboard, so you won't need to re-print a business card again.
One business card,
endless possibilities
Express yourself in ways never before possible with a business card. You can showcase your work by uploading rich content such as photos, videos and custom links.
Mobility at its finest
The shortest route to your customers is through their mobile phones. Utilize our share options and take your brand viral by sharing your DIBIZ with your clients and friends.
How it Works?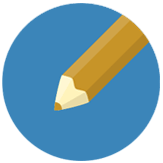 1
Create your Own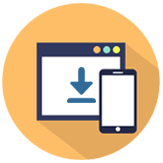 2
Save to your Device
DIBIZ is accessible anytime from anywhere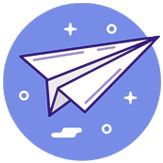 3
Share with friends and colleagues
through a variety of channels
Featured examples from our community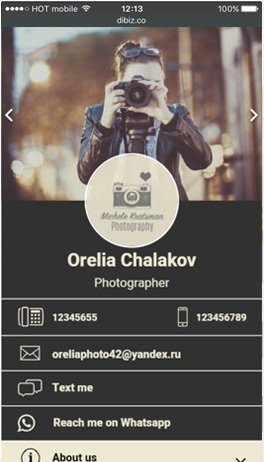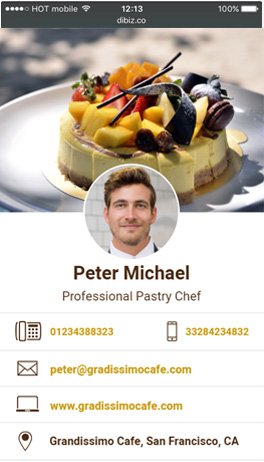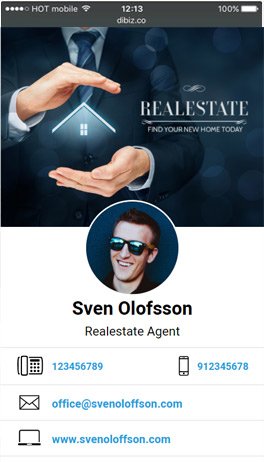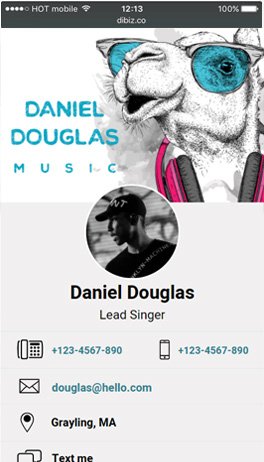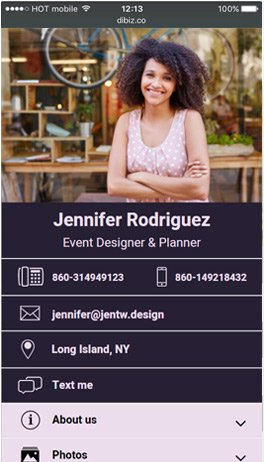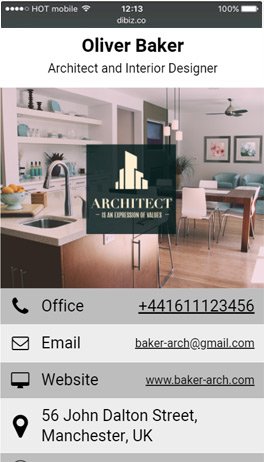 Premium User

Orelia Chalakov
Event Photographer
Moscow, Russia
Premium User

Peter Michael
Professional Pastry Chef
San Francisco, CA
Free User

Sven Olofsson
Real Estate Agent
Sweden
Premium User

Daniel Douglas
Lead Singer
Grayling, MA
Premium User

Jennifer Rodriguez
Designer
Long Island, NY
Free User

Oliver Baker
Architect
Manchester, England
Create your own. It's free